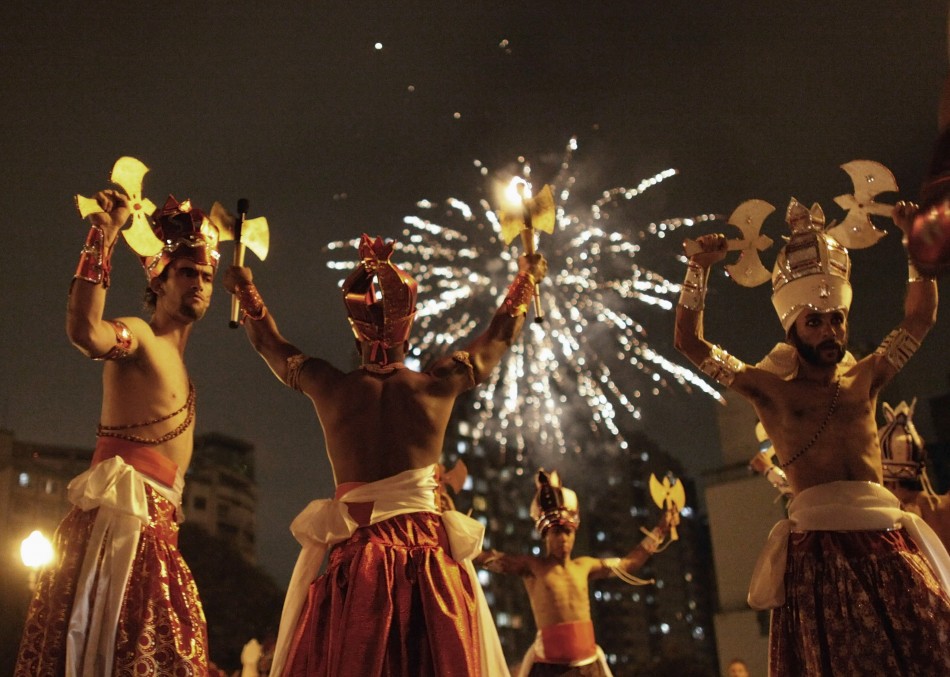 Whenever one thinks of Rio De Janeiro in Brazil the carnival comes to mind. Huge, noisy, colourful and exciting.I have never been but am quite addicted to videos and documentaries about them. Some of the fireworks I have seen are tremendous so I thought just prior to the 2016 festival I would share some of the past firework displays and then we can see if this years match up. i have never been but I have friends who love over there for about 7 months of the year and maybe one day I will get to go.
Just south of rio De Janeiro you will find the Rodrigo de Freitas Lagoon, a seawater lagoon where the water comes via a canal.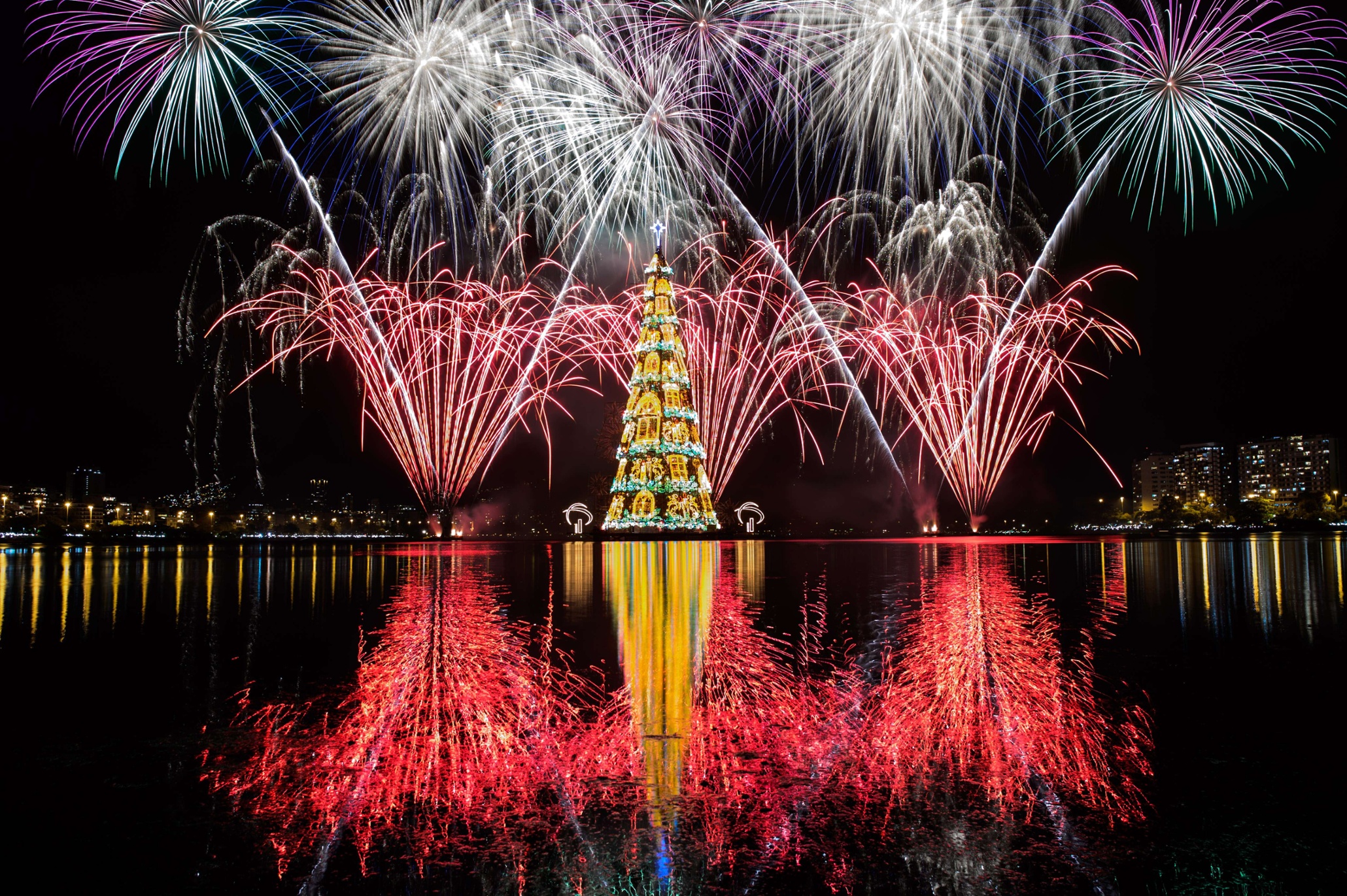 The full display of New Year's eve 2016 in Rio De Janerio – fantastic
<iframe width="560″ height="315″ src="https://www.youtube.com/embed/NZMOLPKwvjE" frameborder="0″ allowfullscreen></iframe>
Now this video is not Rio but I really wanted to share it and I found it while searching out Rio videos so… daylight fireworks I have never seen them before…anyone else have?
<iframe width="560″ height="315″ src="https://www.youtube.com/embed/qiJhGcylZxc" frameborder="0″ allowfullscreen></iframe>
Final video NOT RECOMMENDED to try at home
<iframe width="560″ height="315″ src="https://www.youtube.com/embed/VgABzbuosR4″ frameborder="0″ allowfullscreen></iframe>
(Visited 215 times, 1 visits today)